Leadership
Experience + Knowledge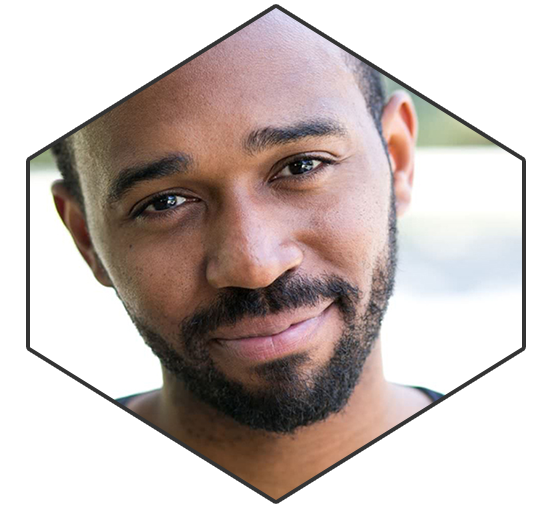 Kevin Sample
Managing Partner
Mr. Sample is one of the original founders and Managing Partner at OCP Acquisitions Group. Prior to co-founding OCP Mr. Sample was a Managing Director of Erasmus Advisors Co-Investment Fund which consisted of the following funds:
- Louisiana Growth Fund
- New York City Growth Fund
- Pinnacle Capital Fund (Wal-Mart, Inc)
Prior to Erasmus Advisors, Mr. Sample worked as a Senior Vice President at Walton Johnson & Company, a regional investment banking firm, where he managed the firms fixed income and equity sales and trading department.
Prior to Walton Johnson, Mr. Sample was a Vice President at TIAA-CREF, one of the largest institutional investors in alternative assets in the nation. Mr. Sample also spent the early part of his career as a Financial Analyst at First City Bank in Dallas, TX.
Mr. Sample received a B.A. from Morehouse College.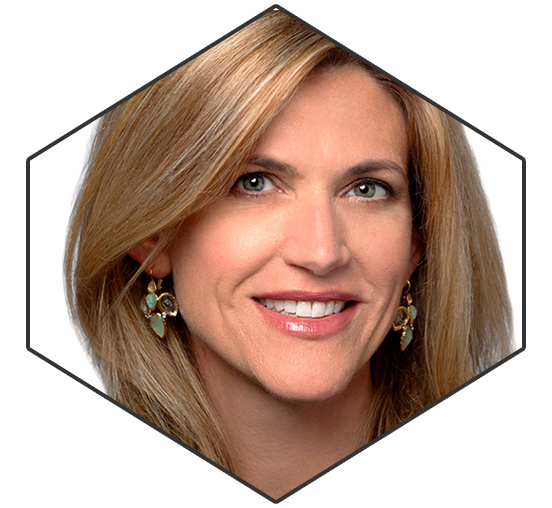 Linda Roach
Managing Partner
A Corporate Finance professional with experience as a Finance Director, Institutional Investor and Commercial Banker. Background includes years of providing debt, growth capital and acquisition financing to middle market firms. Linda has served as the Director of Finance for two firms including LEIO Corporation, a developer, manufacturer and wholesaler of specialized, innovative beauty products. Prior to that she was the Director of Finance for CSTI International, a DoD sub-contractor based in the UAE. Ms. Roach holds a B.A. from Notre Dame and MBA from University of Texas-Austin.